Reiki Center of Venice
Walking the Rainbow
Written & Developed by Sheryle Carter, Co-founder of DTR.
According to Carter, in the Hawaiian culture when someone had passed on they are said to have 'Walked the Rainbow.'
This course is a guide to advanced principles and techniques designed to accelerate ascension of the human consciousness.
The course is a workbook that contains the steps of Spiritual healing required for your ascension process.
Course includes 80 symbols

Cost of class: $49
Everything is sent by email.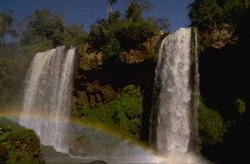 Cost of Certification: $49